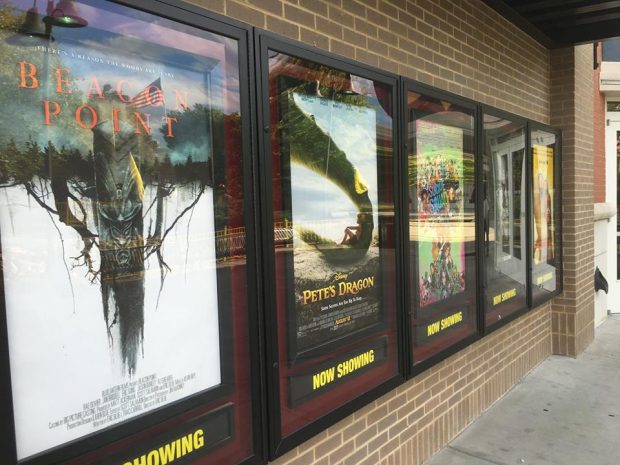 Blue Lantern Films knows a thing or two about film festivals and movie distribution. Having successfully secured theatrical, domestic and foreign distribution for projects has given us insight into the confusing world of distribution. Our movies have also been in film festivals world wide winning awards and accolades along the way. There is nothing more important than getting your movie seen and profitable. Unfortunately, many film makers don't understand this important step and end up either never getting distribution or worse, signing a bad deal and never see a penny for their movie. The reality is that most film makers have no idea what film distribution is or how it works. Getting your movie distribution is the most important part of making a movie. Let us help you with your project, whether it's film, TV, film festivals or online content. Get your project seen and the recognition it deserves.
We will help you build a solid strategy to position your project for success. Our services include:
Film Festival Strategy and Promotion – Get the most out of the film festival circuit and get your film seen. There are a lot of film festivals these days and not all are equal. You can flush thousands of dollars down the drain submitting to festivals only to come up empty handed. Learn how to pick the best festivals for your film, improve the chances of acceptance, promote your film and how to leverage your festival run into getting a distribution deal.
Film Distribution Strategy – Build a strong film distribution strategy and position your film for success. There are a lot of intricate details to getting a good distribution deal. Whether it's a theatrical release, domestic (DVD and online) or foreign sales, we'll help you build a winning strategy for your movie. I will help you with your marketing materials such as your trailer, one sheet, social media and press kit. This is a critical step of the process and this is where a lot of film makers blow it. We will work together on a strategy to give your movie the best chance of getting noticed by the distribution companies. I will also help you pick the best company for your film (there are a lot of crooks out there) and navigate the slippery world of distribution contracts and terms. Film makers make bad deals all the time in the Indie film world. It breaks my heart to hear about an film maker pouring his heart and soul into a movie only to give it away never to see a dollar. Don't make a bad deal!
Movie Rough Cut Review – I will watch your movie with you and give you an honest and professional opinion on how to make your film stronger, snappier and more compelling. Many film makers get blinded in the post process when cutting their movie. Get professional and honest advice on how your movie plays. No, sorry, your mother, BFF or girl friend won't give it to you straight. Remember a movie can either be made or destroyed by the final cut. I can help.
Indie Film Self Distribution – If you'd rather distribute your movie on your own I can help with this. I will help you come up with a self distribution plan that will include film festivals, marketing, online distribution, foreign distribution and possibly even theatrical distribution. Don't let your movie go unseen, get it out to the world!
Movie Marketing and Social Media – Marketing your movie is a whole lot more than a few Facebook or Twitter posts. Marketing is a crucial part of getting your movie seen and profitable. We will help your movie get the attention it deserves. This includes branding your movie, getting articles, interviews and reviews of your movie and launching a successful social media campaign to drive engagement.
CONTACT US TODAY to find out more about how we can help you with your movie.