WATCH BEACON POINT, THE SCI-FI THRILLER ADVENTURE CRITICS ARE RAVING ABOUT!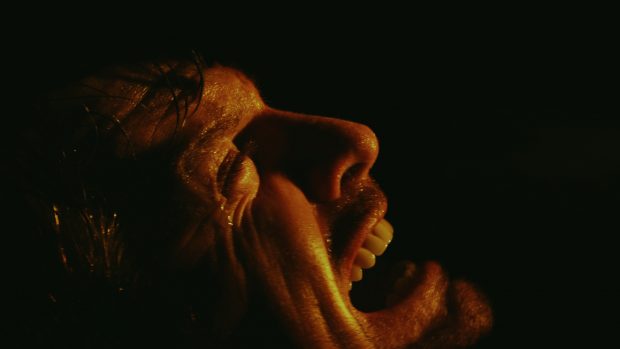 COME SEE BEACON POINT in Tennessee and North Carolina. Get your tickets now!
Watch the amazing Sci-Fi Thriller movie, Beacon Point, that critics are raving about. Beacon Point was shot in the Great Smoky Mountains and the surrounding areas touching on local legend and folklore. The movie is playing for a week in each location below. However, the big premiere nights are Aug 12th and 13th so don't miss it, get your tickets now!
Join us for a cast and crew Q&A, special guests, prize giveaways, photo sessions and more.
TICKETS AND TIMES – Both locations playing all week. Opening nights are below.
Friday, August 12th @7pm Pigeon Forge, TN
The Forge Cinema
2530 Parkway #7, Pigeon Forge, TN 37863
TICKETS:
http://phoenixtheatres.com/location/26090/The-Forge-Cinemas-Showtimes
Saturday, August 13th @7pm Cherokee, NC
Cherokee Phoenix Theatre
91 Sequoyah Trail, Cherokee, NC 28719
TICKETS:
http://phoenixtheatres.com/location/11061/Cherokee-Phoenix-Theatres-Showtimes