BEACON POINT HITS THEATERS!

Beacon Point will be opening in North Carolina theaters in August, 2016. This will be followed by a nationwide release in select cities. Check back for new dates. Come join us!
BUY YOUR TICKETS HERE
LIKE US ON FACEBOOK
Stay up to date on the latest Bluelantern Films and Beacon Point news on our Facebook Fan Page. See what our fans are saying, Like Us and more.
GO TO FACEBOOK
INDIE MINDED. INDIE STYLE.

Get your own BlueLantern Films and Beacon Point Movie memorabilia. Get a T-shirt and other cool stuff to show your support for Indie film and BlueLantern Films!
CHECK OUT THE BLF STORE
BEACON POINT, A SCI-FI THRILLER – WATCH THE TRAILER

Beacon Point follows a group of hikers on the Appalachian Trail who get lost and discover a disturbing secret.
Beacon Point is a Sci-Fi Thriller COMING SOON in 2016!
GET LOST CROSSING NOW!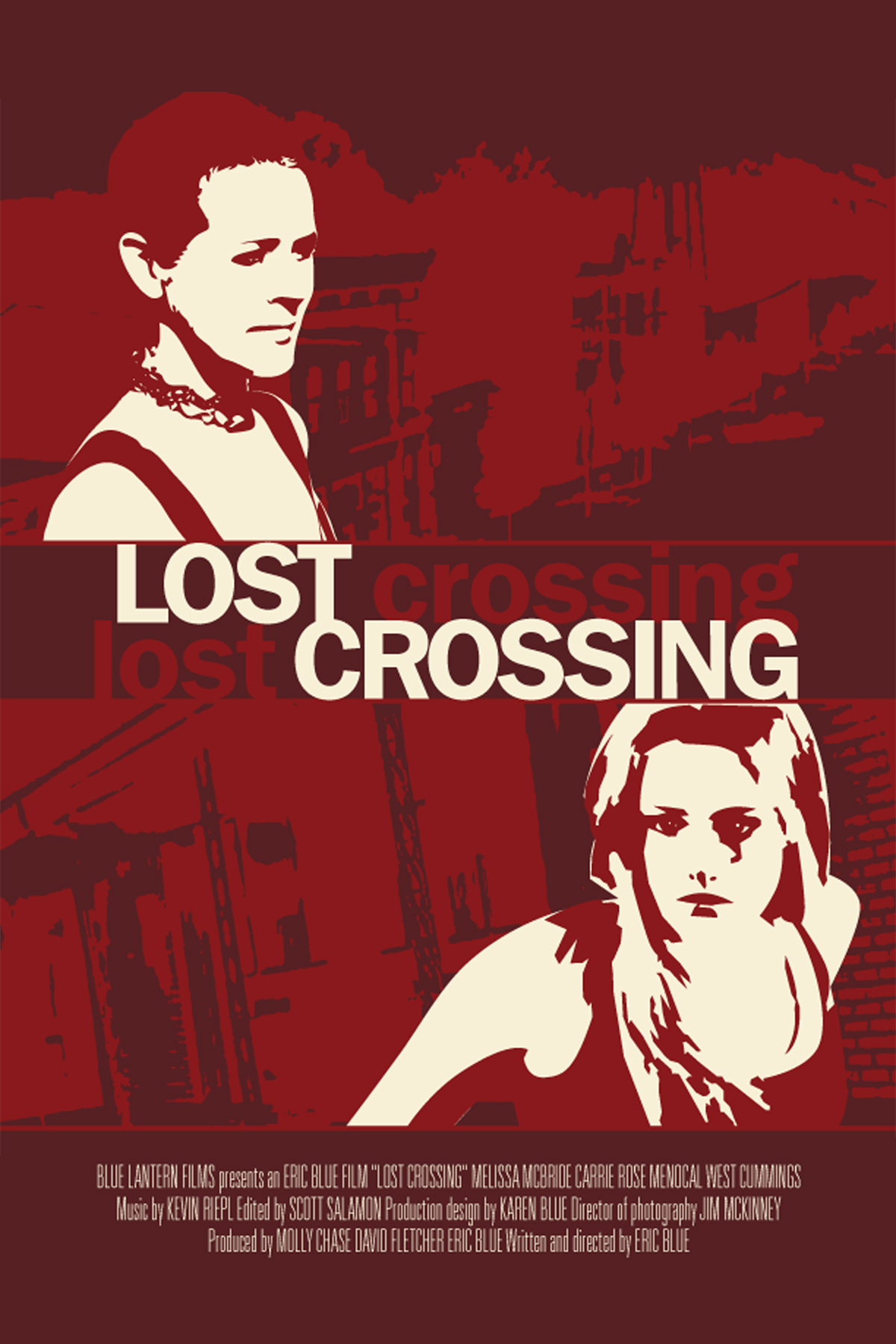 Purchase the award winning movie, Lost Crossing, starring Melissa McBride. Check out Melissa before she was Carol on The Walking Dead. It's an absolutely stunning performance and a must have for any Melissa or Walking Dead fan. You'll get 3 movies on the DVD, Lost Crossing, This Side Up and Broken Moment.
PURCHASE LOST CROSSING