WATCH BEACON POINT ONLINE OR BUY THE DVD or BLURAY!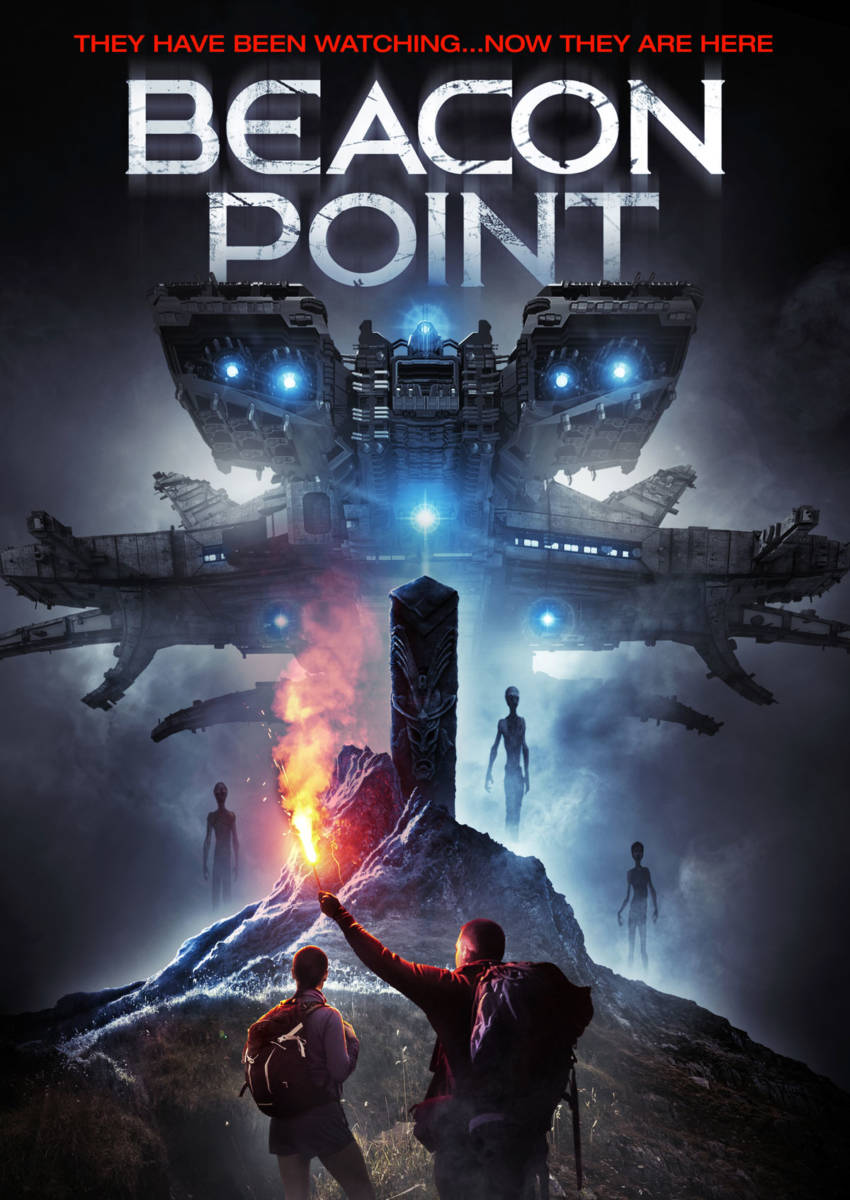 Watch the award winning Sci-Fi Thriller, Beacon Point on May 2nd. Beacon Point will be available on Amazon, iTunes, Google, Xbox, VUDU, Comcast and DirectTV. Check it out and spread the word.
TELL ME MORE!
LIKE US ON FACEBOOK
Stay up to date on the latest Bluelantern Films and Beacon Point news on our Facebook Fan Page. See what our fans are saying, Like Us and more.
GO TO FACEBOOK
INDIE MINDED. INDIE STYLE.

Get your own BlueLantern Films and Beacon Point Movie memorabilia. Get a T-shirt and other cool stuff to show your support for Indie film and BlueLantern Films!
CHECK OUT THE BLF STORE
WATCH THE BEACON POINT TRAILER

Beacon Point is the Sci-Fi thriller critics are raving about. Check out the trailer here.
GET LOST CROSSING NOW!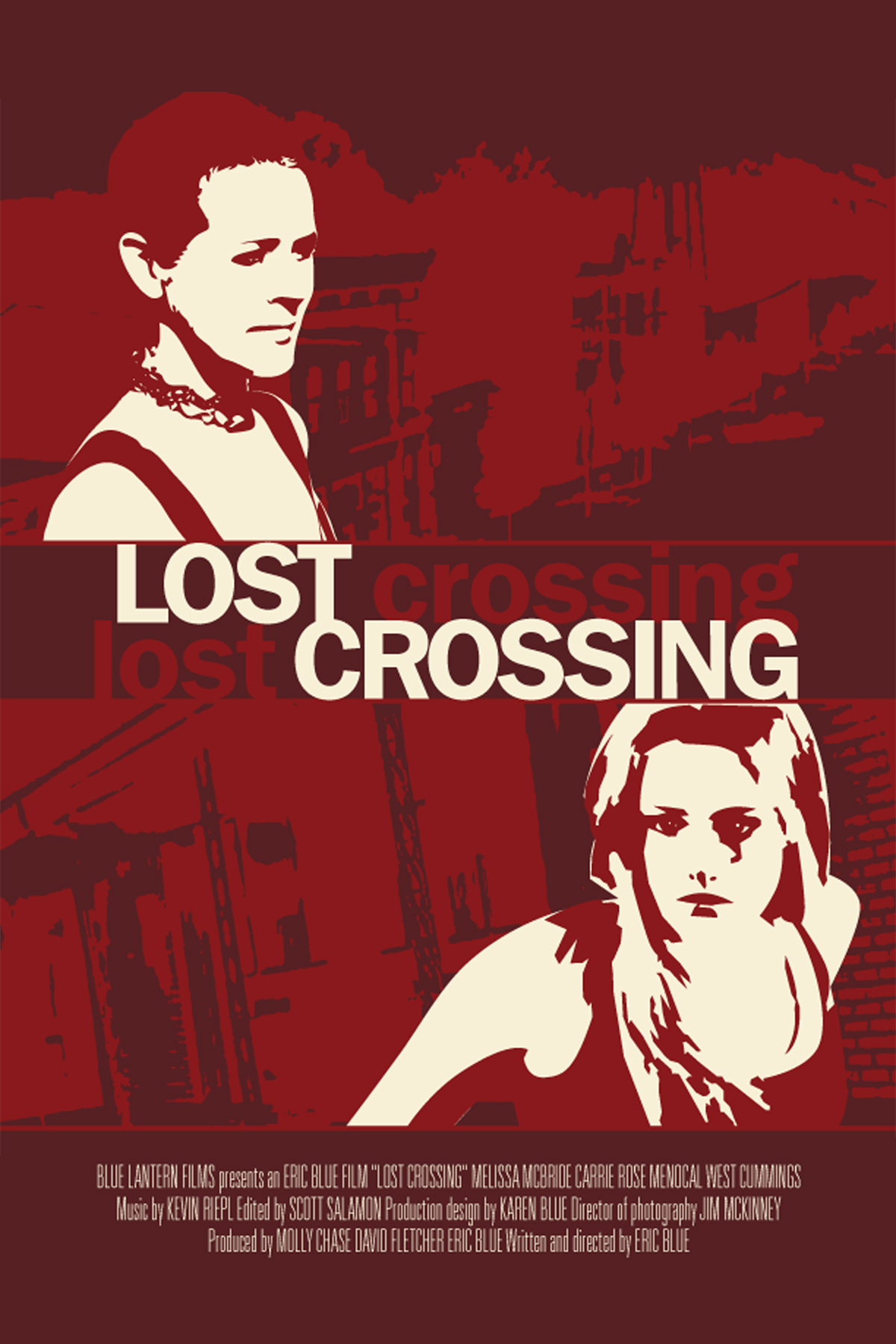 Purchase the award winning movie, Lost Crossing, starring Melissa McBride. Check out Melissa before she was Carol on The Walking Dead. It's an absolutely stunning performance and a must have for any Melissa or Walking Dead fan. You'll get 3 movies on the DVD, Lost Crossing, This Side Up and Broken Moment.
PURCHASE LOST CROSSING