BlueLantern Films Movie Anthology

Our movies have screened in over 30 film festivals and won awards since 2003. Click on a movie below to watch it.
SEE OUR COMPLETE LIST OF WORK ON IMDB.
BEACON POINT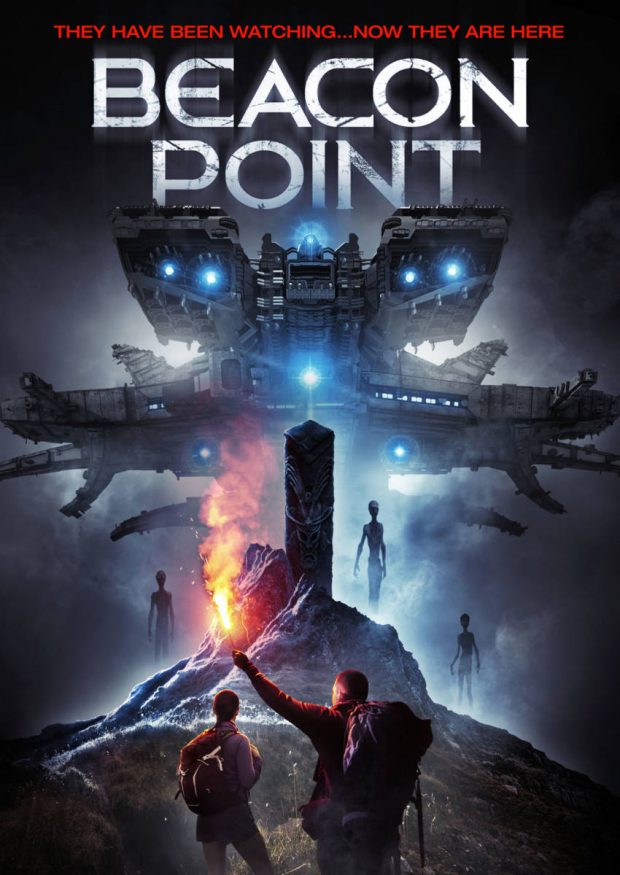 Watch the award winning feature film critics are raving about. Beacon Point is a tense, suspenseful sci-fi thriller that follows a group of hikers lost along the Appalachian Trail in the Great Smoky Mountains. Days from any kind of help, the group stumble upon an ancient secret that threatens their survival. You'll never go camping again!
Watch Beacon Point on Amazon, iTunes, Red Box, Netflix, Hulu, Xbox or Google today!
LOST CROSSING
The award winning film starring Melissa McBride from The Walking Dead. You can purchase this movie HERE on DVD.
Running away from home 15-year-old Marie is befriended by a fellow traveler, Sheila, when they are unexpectedly stranded in the small town of Lost Crossing. Their friendship provides a needed lifeline until a disturbing secret catches up with them and Marie must find a way to escape on her own.
THIS SIDE UP
An award winning comedy short film, part live action, part animation, This Side Up is a hilarious look at what would happen if you were dumb enough to ship yourself in a crate. Don't try this! You might not live to tell about it.
BROKEN MOMENT
A turn of the century thriller that explorers the idea of death, in 2 minutes. A Flash Fiction Short film.
LOOK
Look is the award winning experimental short film that centers on a man confronting his inner demons.
PARKED AND EMPTY
Drake and Pete plan to rob the local pet store. However, as they prepare to enter the store they make a stunning realization.
HELPING HANDS 
Helping Hands is a parody commercial in the spirit of Saturday Night Live.