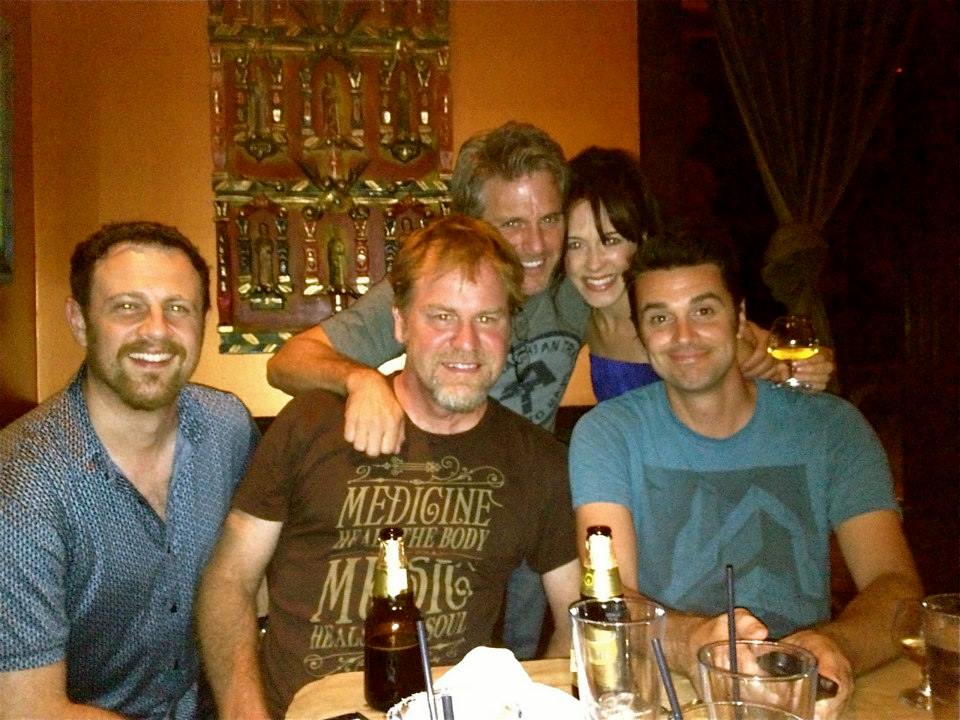 Principal photography has been completed for Beacon Point. This is a huge accomplishment and takes us one step closer to completing the movie. We will begin editing soon. It's going to be a ton of work for me and Scott, but I love editing so I am excited.
The shoot was amazing. The performances are fantastic, the cinematography is great and the overall look and feel is perfect for the movie. We got a lot of bang for our buck. I want to try to have a trailer for Beacon Point in the near future to begin marketing the movie and getting some buzz going. Thanks a million to the cast and crew for their hard work, dedication and passion. It could never have happened without you!
We are going to have an awesome movie!
Blue